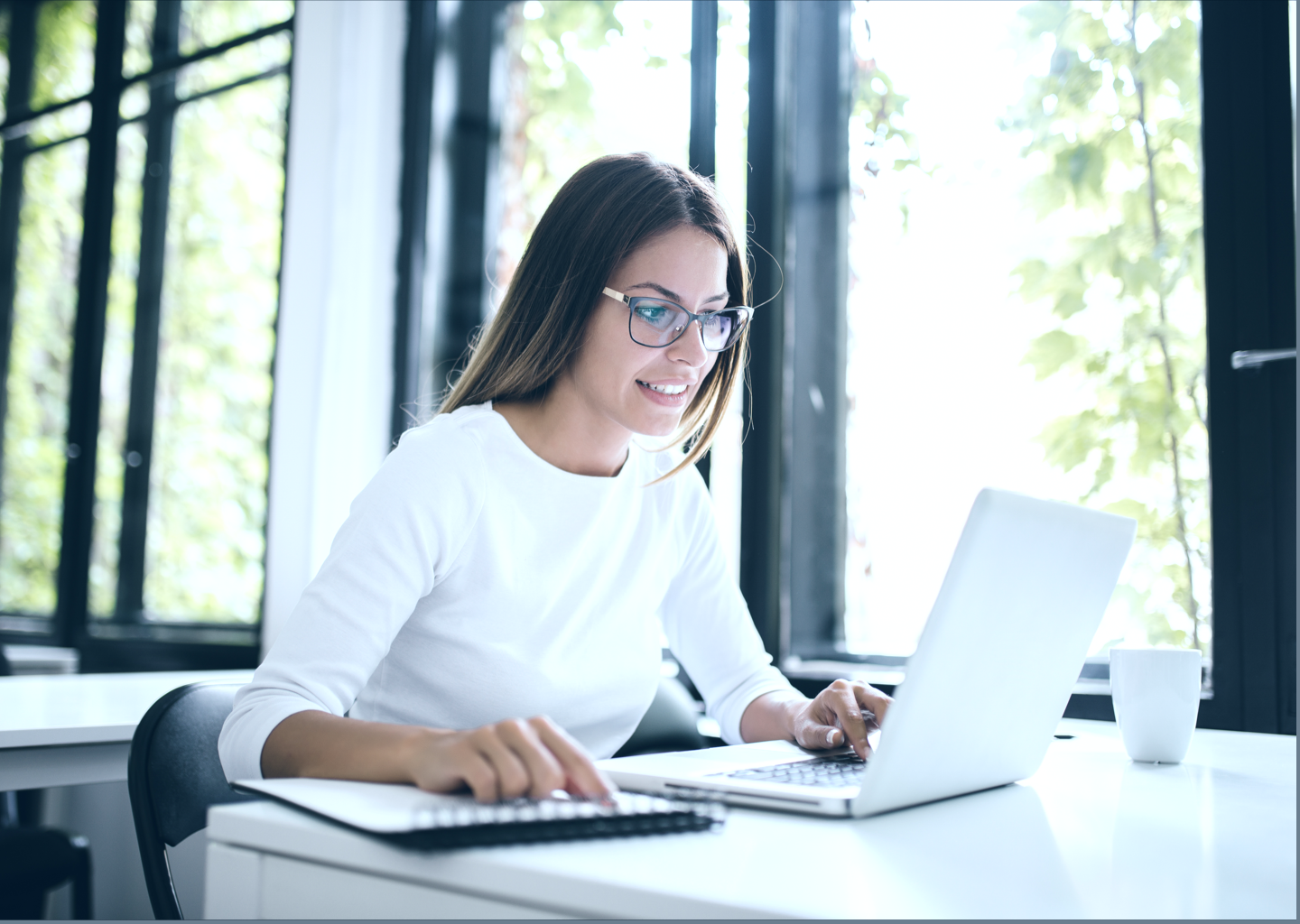 Merchant account (processing) - a tool that allows you to accept online payments from bank cards (Visa, MasterCard, etc.), or in cryptocurrency.


Opening a merchant account involves meeting a number of certain criteria of the payment service provider, preparing a large amount of documents and a significant risk of rejection.

Sapay company will help to maximize the chances to achieve the desired result, will provide full support at all stages of merchant account opening process: starting from preliminary KYC stage, selection of banks and payment institutions and up to direct integration of payment solution to company website.
To open a merchant account, follow these steps:
Step 1:
Preliminary review:
---
Contact a Sapay Specialist
Filling out the KYC form
Step 2:
Analysis of legal documents and company structure:
---
Providing the required package of legal documents of the company
Providing the required information on the founders and directors of the company
Step 3:
Coordinating the opening of a merchant account:
---
Getting individual working conditions
Consideration of bank commissions
Step 4:
Payment solution integration:
---
Merchant account and multi-currency checking account for your business
Access to the personal account of the online bank
Processing platform for accepting payments on your homepage
Any questions?
Fill out a preliminary online application and we will respond with a proposal to your request.