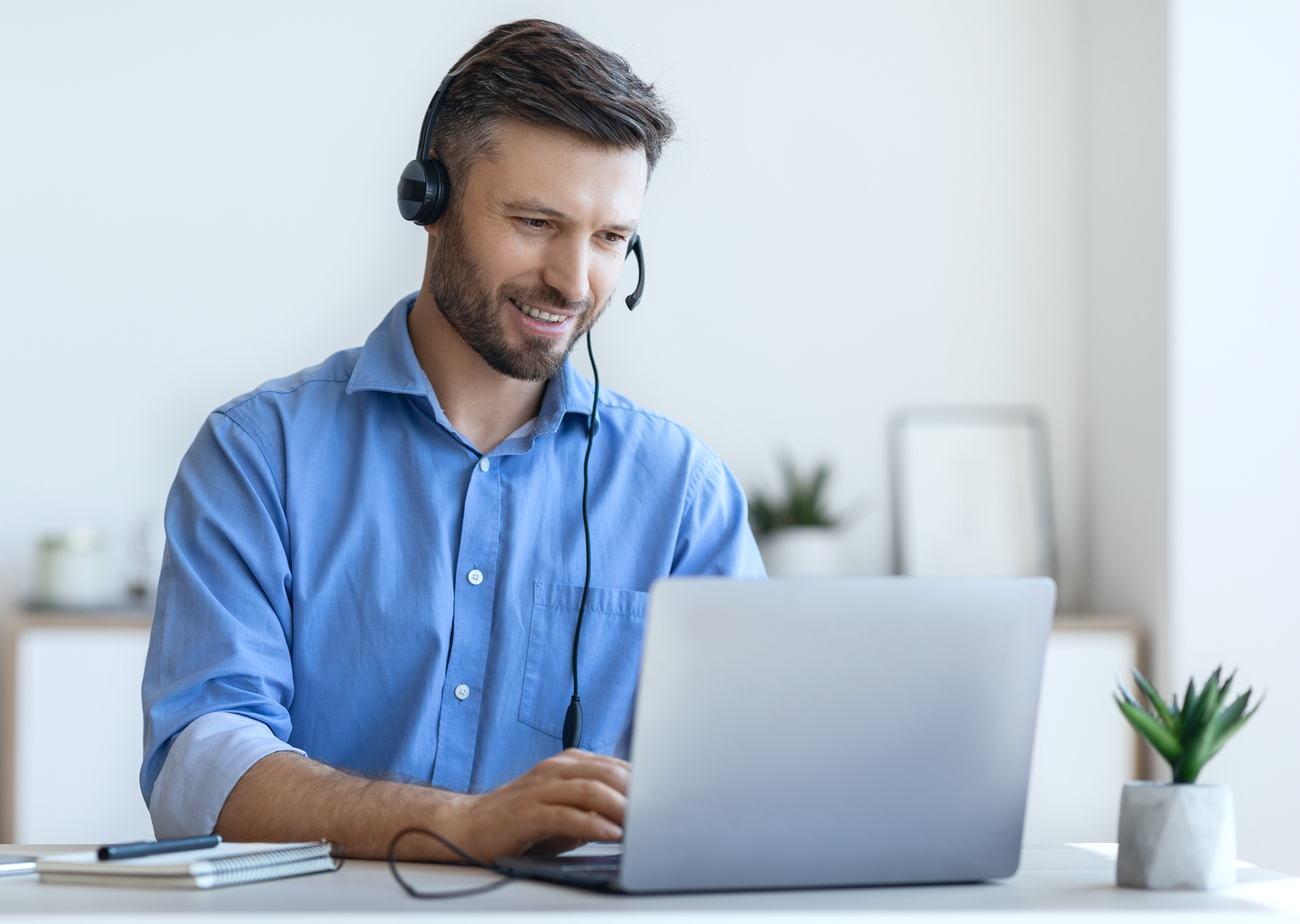 A licensed business is a serious business that requires a responsible approach. Creating an online casino, payment system or a crypto-exchange starts with registering a company and obtaining a business license.
We help our clients at all stages of organizing and setting up a licensed online business and provide ongoing support and advice throughout our cooperation. You no longer have to worry about the legal side of your business: we will solve these issues for you. Fast, reliable and high quality.
SAPAY specialists will help you obtain the following types of licenses in the shortest possible time and at minimum cost:
Financial licenses
electronic money, payment processing, Forex license
Gaming licenses
at online casinos: gambling, slot machines, betting, lotteries
Crypto-licenses
on a crypto-broker, crypto-exchange, crypto-exchange
In order for us to be able to provide you with all the necessary and accurate information, please provide us with the following information:
The type of business and services (goods) you intend to license
The countries in which you plan to do business
Any questions?
Fill out a preliminary online application and we will respond with a proposal to your request.