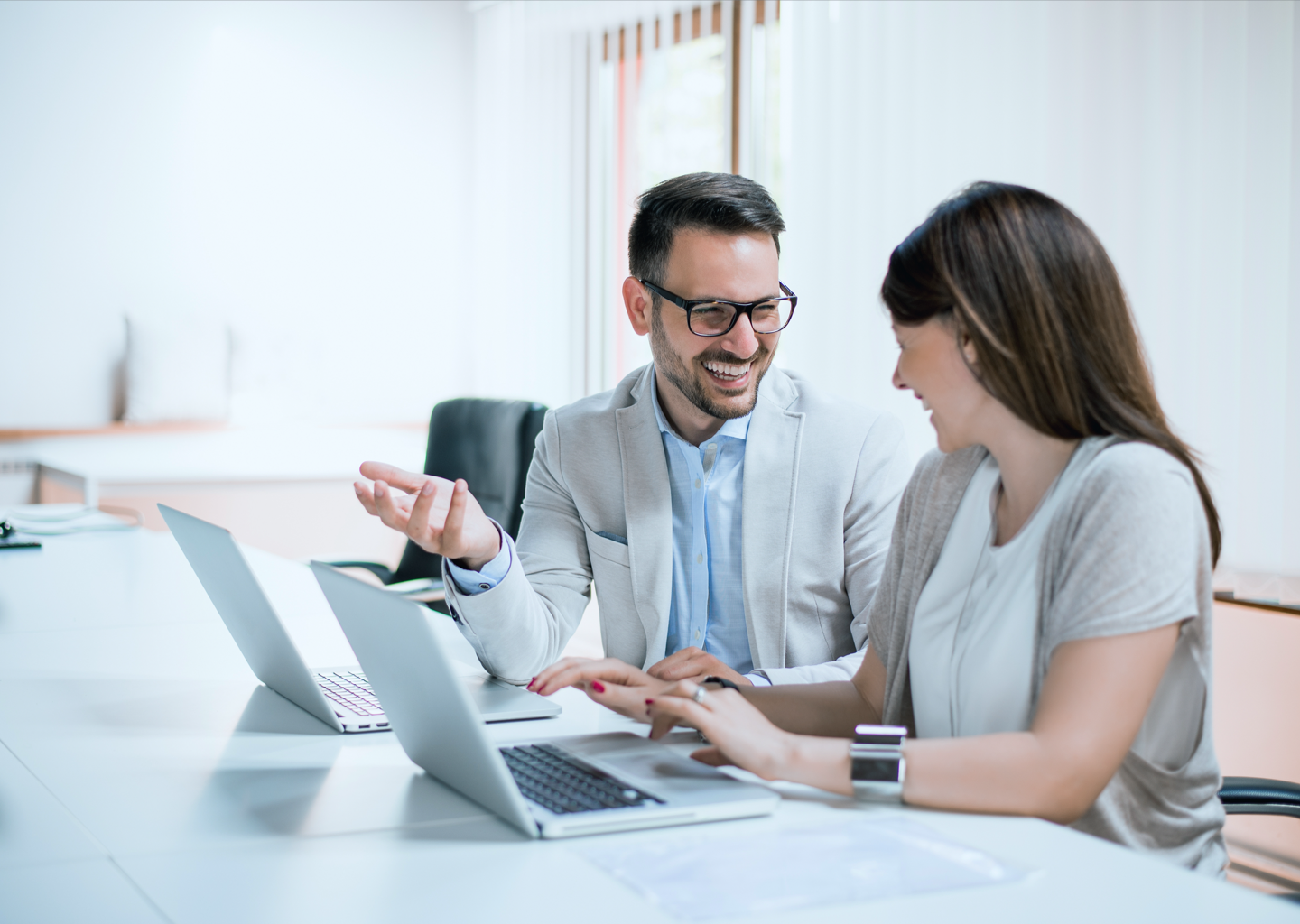 About Us
Sapay is an international company, offering a full range of financial and technological solutions and services in the field of e-commerce for all types of businesses: Forex, Gambling, Betting and much more.
Long-term experience in this area, understanding of uniqueness of each separate case, prompt support, reliability and high quality of services, advantageously distinguish Sapay company service and make it the optimal payment solution for online-business.
We work exclusively with proven and reliable partners, which are international financial institutions that provide flexible conditions for a stable online business.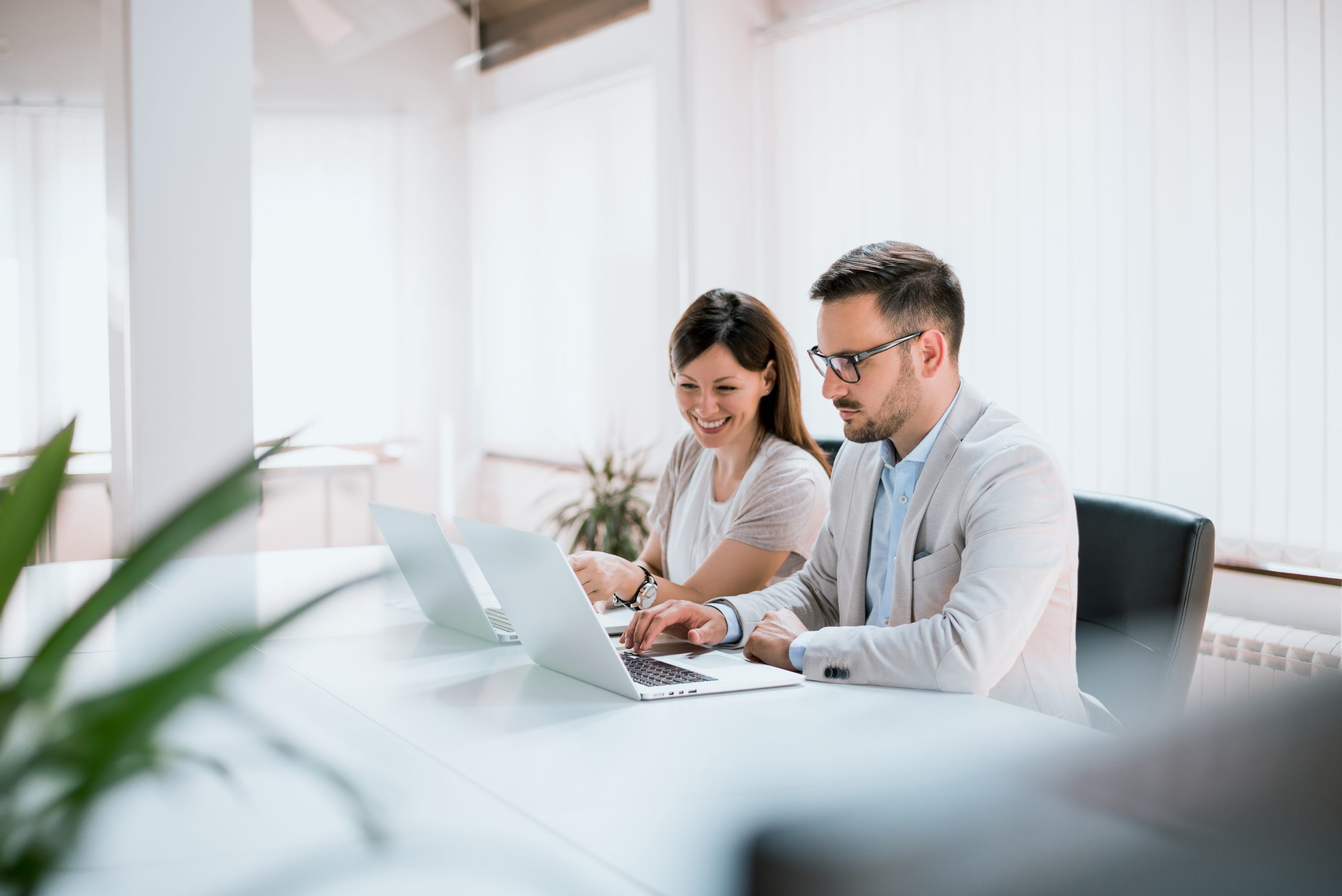 ---
Our team consists of industry professionals, which allows our customers to count on the desired result. We constantly monitor the e-commerce market and improve the services we offer by providing our customers with innovative payment solutions.
We conduct our business under conditions of complete confidentiality. Client information is stored on secure servers and is not disclosed to third parties. Access to personal information of the client has a narrow circle of employees who support the projects of a particular client. All employees of our company have a non-disclosure agreement.
Cooperation with more than 20 processing companies
Ability to connect the most popular payment methods
The real case of opening a merchant account in 10 days
Working with high-risk businesses (high-risk processing)
Selection of minimum rates taking into account customer requirements
Comprehensive site audit
Our main goal is to help our clients achieve their financial goals!
Any questions?
Fill out a preliminary online application and we will respond with a proposal to your request.